The Best Swimwear for a Pear body shape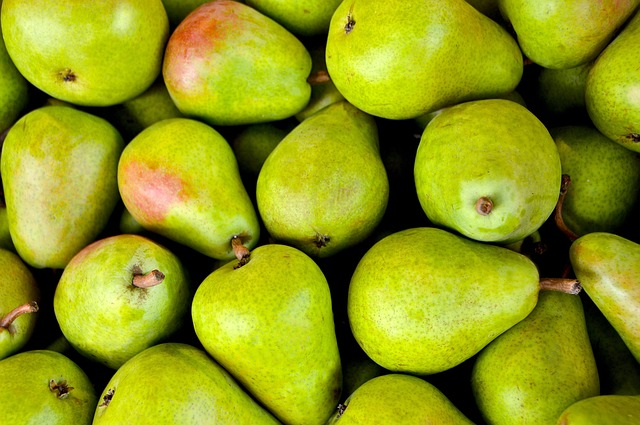 What is a Pear shape?
The Pear body shape, also called the Triangle, Pyramid or 'A' body shape is one of the most feminine body types.
Typically wider on the lower half of the body compared to the top half, the Pear shape has a beautiful curvy bottom, hips and thighs, a smaller bust, narrower shoulders, and a defined waist. Beyonce is the perfect example of a Pear or Triangle shape.
The trick to looking like a perfect pear in your swimwear is that it's all about creating balance between the upper and lower body proportions.
Read on to find out which swimsuit and bikini styles will suit your pear shaped body best and the key features to look out for to balance out your proportions and really flatter your body shape.
Am I a Pear body shape?
Pear Body Shape Features
If you're a Pear then you'll commonly have the following body features.
Curvy bottom with wide hips and thighs

Slender top half with shoulders narrower than the hips

Nicely defined waist

Smaller bust size
If this sounds like your body type then read on for our top tips for the perfect pear shaped body swimwear!
A Guide to Buying Swimwear for Pear Body Shapes
The Best Swimwear for Pear shaped women
The Pear body shape looks best with pieces that focus the attention on the upper body to create the visual illusion of a curvier top half and a narrower lower body.
Anything that balances your proportions and enhances the bust area, shows off your gorgeous waist and slims those hips will certainly work for you.
Think eye catching prints over the bust area; feminine details, padded tops, low necklines and frills teamed with plain, dark coloured bottoms and you'll look and feel amazing!
Bikini tops for Pear body shapes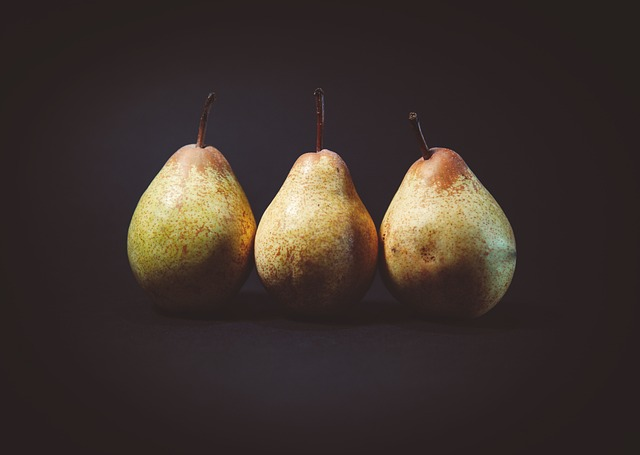 Bikini tops are great for making the bust appear curvier and boosting cleavage. The Pear body shape will look great in most bikinis. Keep any enhancements or vibrant patterns, colours and textures above the waistline to balance curves and draw attention from the hips.
Padded, bustier or push-up bikini tops – A smaller bust needs less support but these will all add volume to your bust and enhance your cleavage.

Choose bold patterns, colours and styles to further emphasise your bust and look great with narrow shoulders. The Triangle top is a classic bust enhancing design for a pear shaped body.

Underwiring – Padded tops are often underwired and will provide extra bust support and structure.

Ruffles, flounces, fringes and textures – Detailing and textures draw the eye to the upper body and visually increase chest dimensions. The more eye-catching the better!

Plunging neckline– This will draw the eye up to the centre of the chest rather than the hips, right where the focus works best for the Pear shape to even out narrow shoulders. Opt for a padded plunge to enhance that cleavage.

Bandeau, strapless tops and halter tops – These are the perfect styles for small busts and will all show off the Pear's slim arms and waist. A Halter top leads the focus upwards towards the neck.
Bikini Bottoms for Pear shaped women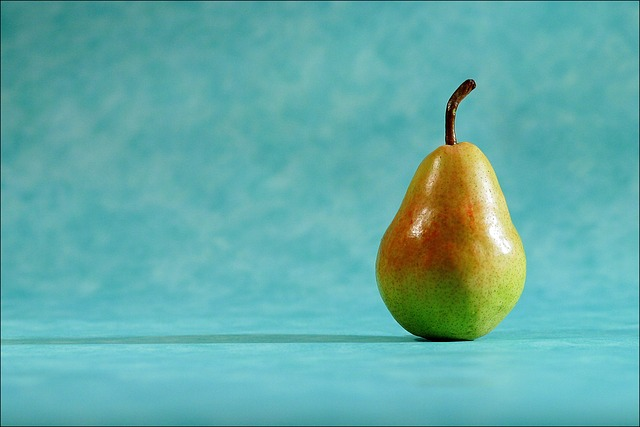 Low-cut briefs – These are the perfect match, they will visually lengthen the torso and focus the attention upwards.

High-waist pants – Providing extra bottom coverage, high-waist cuts also highlight that beautiful curving waistline and give you that stylish vintage look.

Plain bikini bottoms – Simple cut bikini pants without embellishments like tie sides or frills will harmonise your silhouette.

Dark colours – Dark colours are slimming. A plain, dark brief matched with a patterned top will balance out your proportions, drawing the eye away from the hip.
Best Swimsuit tips for Pear shaped women.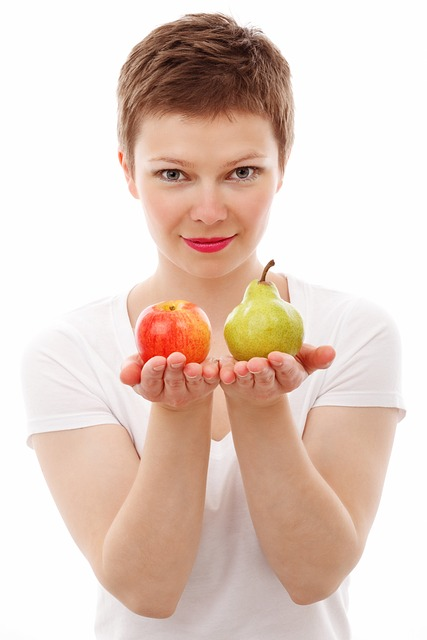 Carrying the weight on the bottom half of the body, the Pear body shape can struggle to find that perfect one-piece fit with the bottom half not providing enough coverage while the top is too big.
It's worth trying our swimsuit tips as there are some great one-piece designs out there that will balance those curves and draw attention upwards.
Try one-pieces with embellishments on the bust, strapless swimsuits, plunging padded necklines with a plain, darker coloured lower section on the bottom.
Plunging necklines – A wide V neck plunge or a U neck is a perfect style for you.

Padding and push-up necklines – Enhance your silhouette.

Top detailing – Embellishments are your friend. Flounces, fringes, embroidery and wide shoulder straps will all add volume to the upper body and draw the attention upwards. Patterns do the same.

Asymmetrical one-shouldered swimsuits – These similarly draw the eye upwards.

Strapless or off the shoulder tops – Show off your slim arms and waist.

Plain, darker colours on the lower part of the swimsuit
To ensure the best fit for your feminine pear shape body choose different sizes of bikini bottoms and tops. Tankini sets are another great option.
Here at Moontide you can mix and match tops, bottoms and patterns or solid colours to achieve that perfect comfort and stylish fit.
What colours and prints work best on a Pear body shape?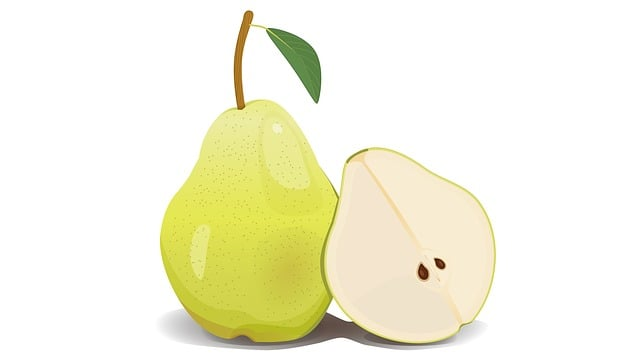 Bold eye-catching prints or colours on the upper body – A light colour or pattern over the chest area also works well.

Dark colours below the waist – Keep patterns and colours to the upper half of your body to balance out your proportions and slim the bottom and hips for the most flattering swimwear.

Vertical stripes – Are another way of visually slimming the silhouette
What things to avoid as a Pear?
Extra material or embellishments on the waistline and hips – Avoid side-tie pants and wide waistbands and keep frills to just the top half of the body to balance out those lovely wide hips and show off your enviable waistline.

High-cut briefs – While lengthening the leg, these will draw attention to your thighs and detract from your slim waist.

Boy-cut pants – Pear shaped women typically have a wider hip and boyleg bikini bottoms do not flatter ladies with wider hips.
Pear shaped body summary
So, in conclusion, go for padded tops, halters and bandeaus with plunging necklines in eye-catching patterns.  Keep frills and flounces to the upper body. Whether you choose a bikini, one-piece or tankini set, keep to a plain bottom in a darker colour.
Moontide has the solution for a pear body type
Simply look through our collections using the filter options to find the perfect swimsuits and bikinis for you according to the suggestions in the article.